Linux and BSD solutions for today's challenges
Complete projects or one off tasks, Nettek Solutions helps you relax and get sleep at night
Long-term management
We work as a member of your team to accomplish your goals. We provide with ideas and proposed technologies that will life easier.

Server maintenance
Have a server that has been neglected? We can give your server(s) the TLC that is needed to keep performing in top condition.

One time fix
Need a quick fix with no string attached? We will take care of the problem and then let you know what was done so the normal admin is aware.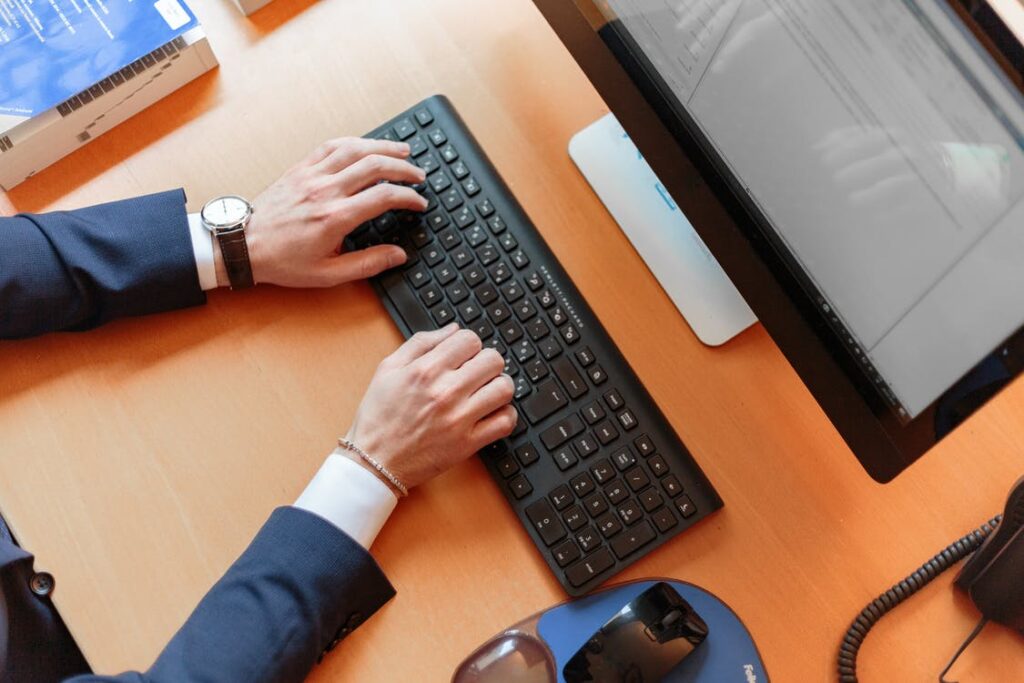 We understand Linux and BSD.
This is what we do. We can help you understand Linux and BSD to achieve your goals.
Cloud agnostic
We don't care what cloud/VPS/server provider you use, we just care about what you need to get done. We don't get hung up on the tools instead of the goal. Don't have current cloud/VPS/server provider? We can make a suggestion once we know what your needs are.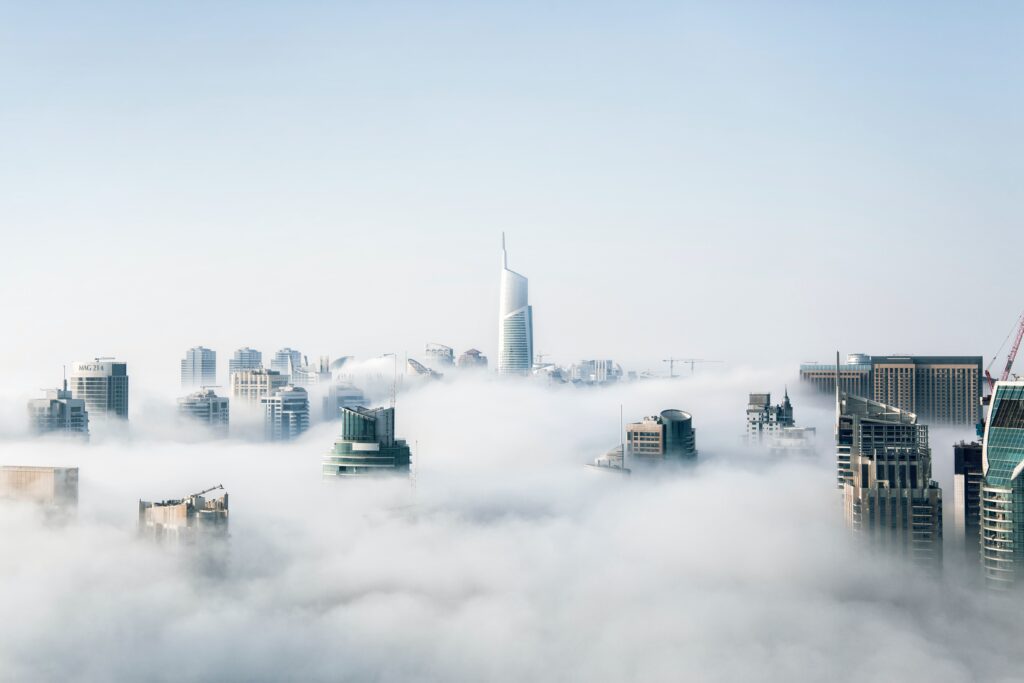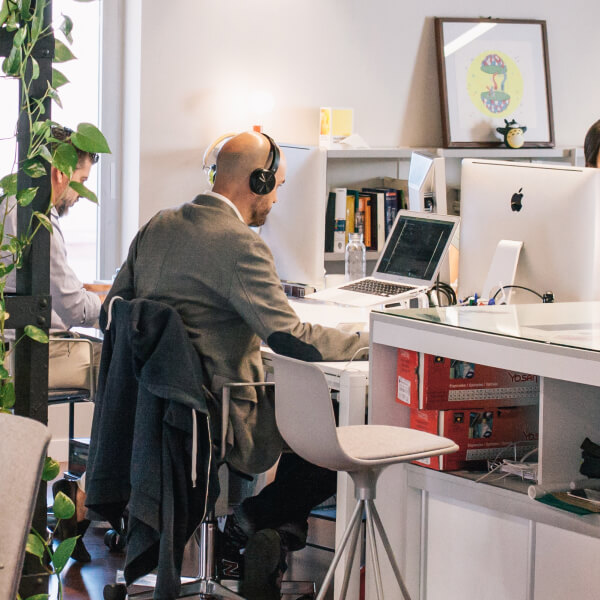 We are your partner, not someone else's
We don't create partnership with other companies, so when we suggest a company or service, we honestly believe that is the best option. We do NOT get any compensation or discount for suggesting a solution. Our goal is the find the right solution, no strings attached.
Let's work together on your
next Linux/BSD project
See what we can do to provide you with a good night's sleep..